---
Let's Talk About Ending HPV
Outreach, Social Impact, Illustration, Collaboration

PROGRAMS
︎︎︎Photoshop, InDesign, After Effects, Clip Studio Paint

BRIEF

In partnership with
Cedars Sinai Research Center for Health Equity (RCHE)︎︎︎
through the
Designmatters︎︎︎
program, we were tasked to create an awareness campaign promoting HPV vaccinations targeted to LGBTQIA+ youth in LA.
CONTEXT

HPV is a fairly common virus to contract. A vaccine can protect the types of HPV that most commonly cause cancer, but have been marketed towards only girls, while being equated with sexual activity. The current narrative needed change to promote HPV vaccinations as an important benefit to one's health. We tackled four challenges; rerouting HPV vaccination conversations, bridging medical mistrust within the community, creating a system for multiple community clinics, and designing inclusive of everyone in such a diverse group.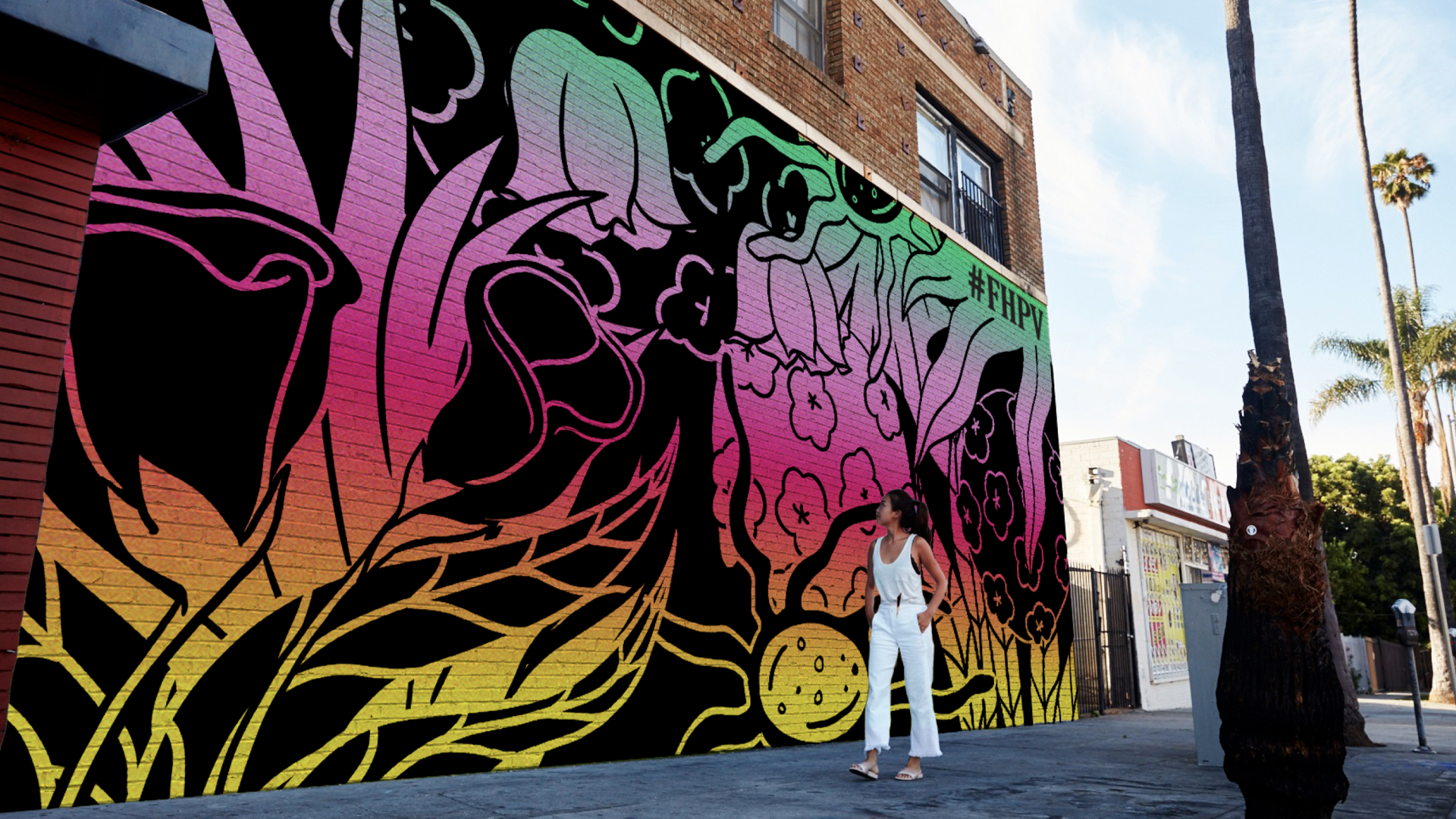 Talking about healthcare can be uncomfortable, especially when surrounded by stigma and fear.

The campaign centers around destigmatizing the topic by sparking conversations around it through topics ranging from the casual to the serious. It aims to empower individuals to bridge long standing medical mistrust and health gap within the LGBT+ community.
WEBSITE

The website acts as a home for the campaign that provides resources and information on HPV vaccination, as well as for clinics, clubs and organizations interested in getting involved.
PRINTED COLLATERAL
Thinking of accessibility through multiple mediums, we designed printed collaterals to connect healthcare professionals, patients, community leaders and members.