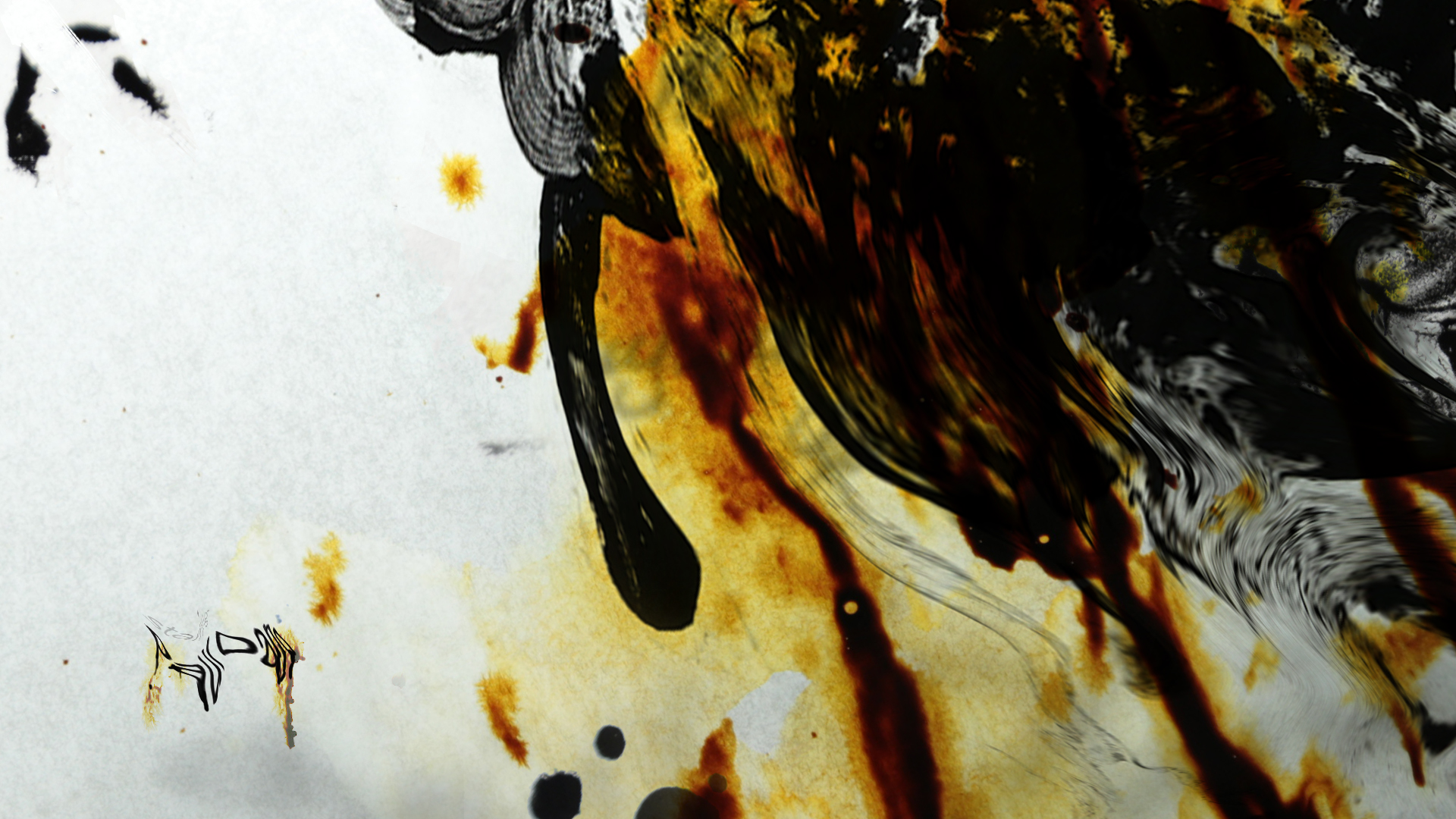 ---
There Will Be Blood
TAGS
︎︎︎Style Frames


PROGRAM

︎︎︎Photoshop

BRIEF

Create a title sequence for the movie There Will Be Blood using live action photography. The movie chronicles Daniel Plainview's rise from silver miner to wealthy oilman and his internal and external struggles.


CONCEPT

The main keyword for this concept is corruption. This sequence explores an abstraction of Plainview's internal psyche and the conflicts in the movie. Ink on tracing paper serves as a medium and framing device to encapsulate the conflict and corruption that eventually consumes both him and his rival, the preacher Eli Sunday. The colors build up towards yellows and reds, alluding to "oil" , "blood" and "fire" - all of which are important and biblical symbols in the movie. Textures are overlapped to create distress and turmoil reflecting Plainview's violence and hate. Additionally, the texture of writings and signatures compound throughout the frames to signify "ownership", in that the more he owns, the more consumed his soul becomes.
ROLE

︎︎︎ Individual project; Concept, Photography, Design


SPECIAL THANKS TO

︎︎︎ Ming Tai, instructor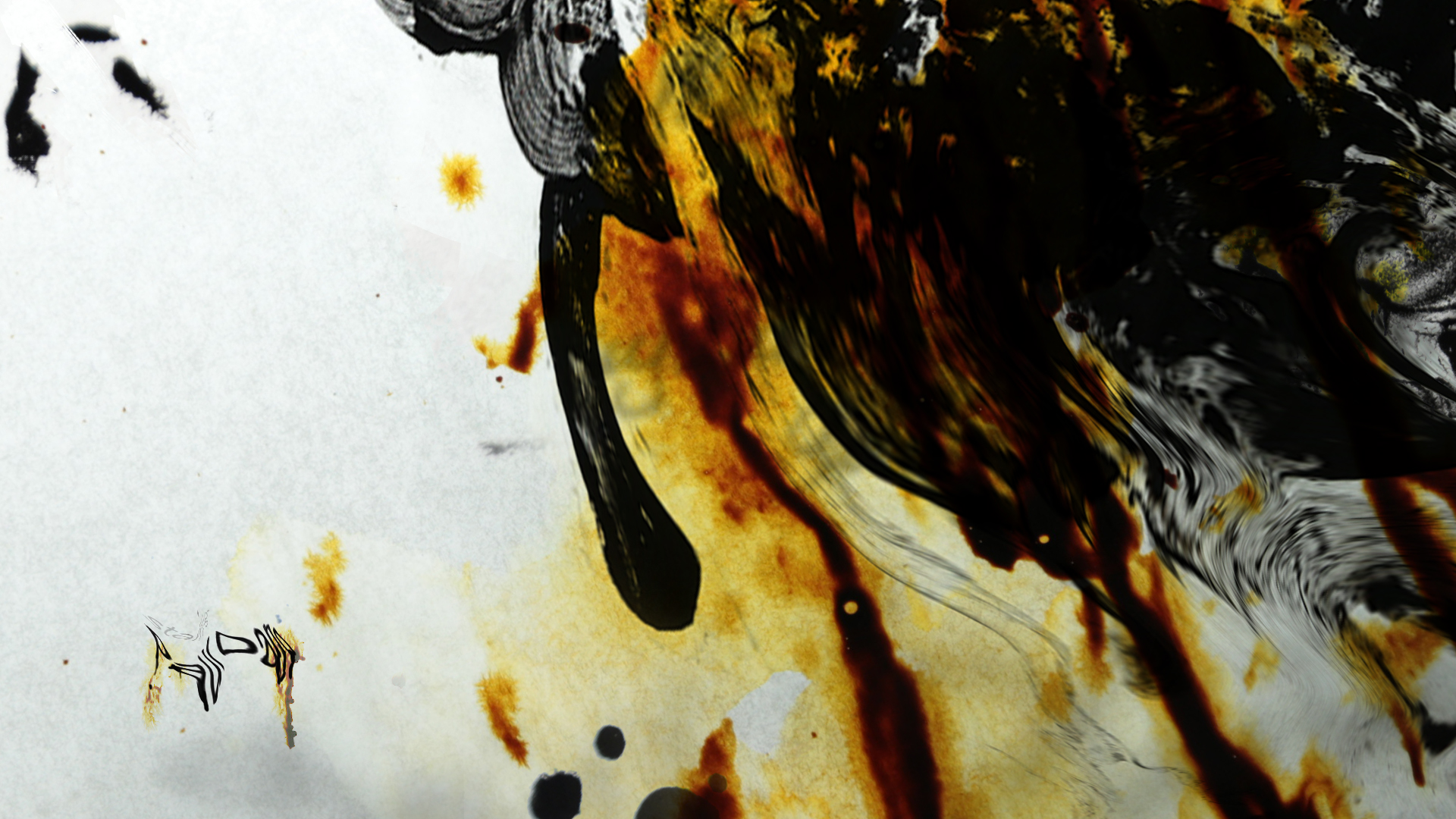 MOODBOARDS + VISUAL REFERENCES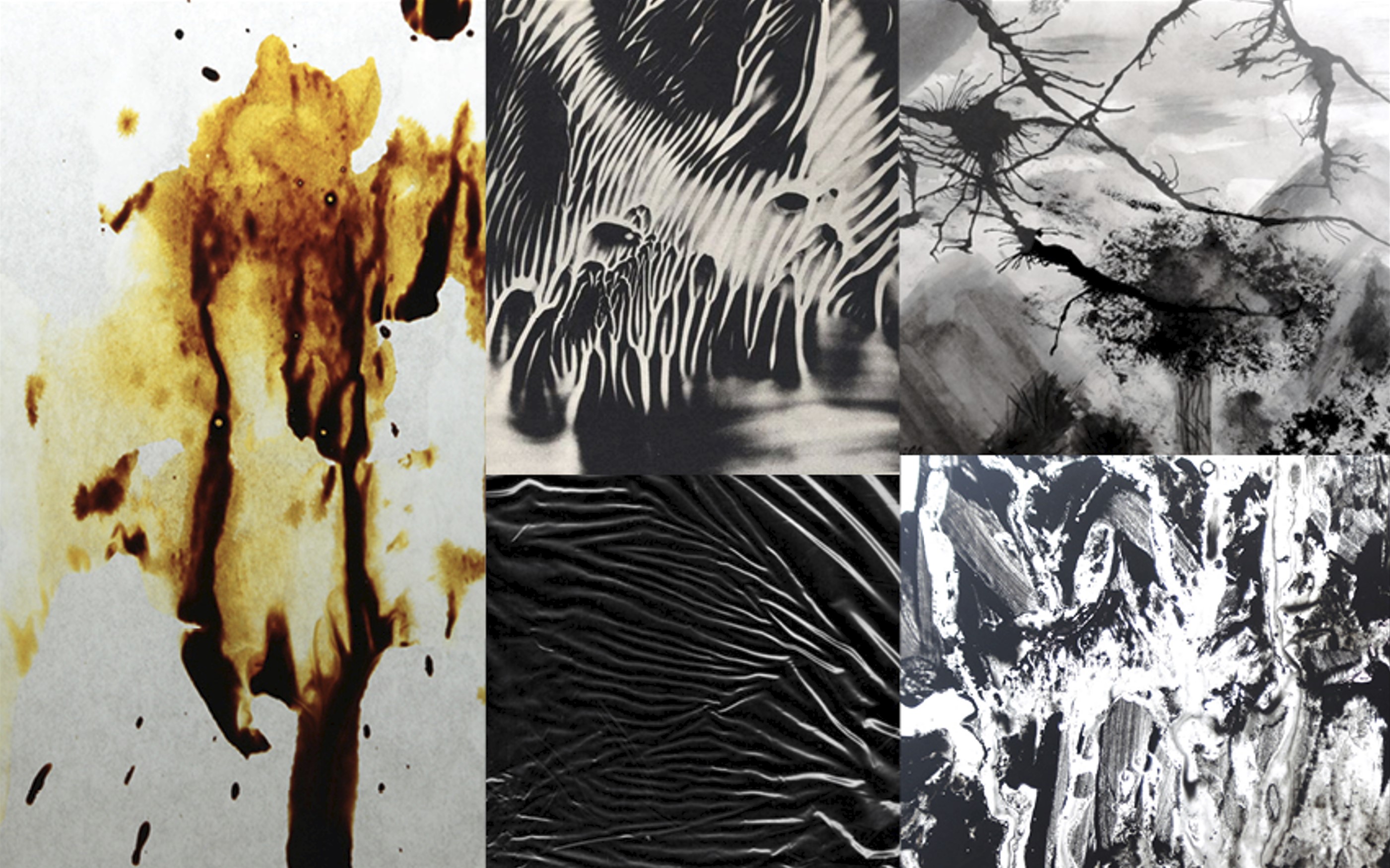 TYPOGRAPHY
Inspired by the idea of signatures as identifiers of ownership and wealth, text is hand-drawn to create natural distortions reflecting Plainview's twisted nature.